April is going to be a big month of new video games 2020. And in this article we will discuss the new games you will play this year from April. The following are the April 2020 new video games.
Deliver Us to the moon
This is a Sci-fi thriller set in a post-apocalyptic future where there is no energy source on the earth that works anymore but one was found on the moon now a base was set up to harvest this energy and something happened where all communications from that base ceased working. And now you are the astronaut going up at the space to investigate what happened. The good thing is this game is not a terribly long game. It can take at least six hours to finish. And it is one of those games that will suck you in entirely. Deliver us to the moon is hitting PlayStation and Xbox one on April 24th.
Disaster Report 4: Summer memories
This particular game is derived from a fairly novel concept. Where you have to escape from a city that has been destroyed. You will play a character that has gone into the city for a job interview. And the city you are going to experiences a massive earthquake and you are trapped. It will be cool for you because you will be entering collapsed buildings and try to find new ways to get out. And as you are doing this you will find other survivors and you can use psvr with a gear on. This game will come to PlayStation 4, Nintendo switch and PC on April 7th.
It is a trucking game where you are going through very cold extreme environments. With deep simulations on environments the physics that we've seen and that have been explained about. The developers have done great job in simulating different water levels for the environment. So you may end having muddy, frozen terrain. And the truck you will be driving will react different depending on the type of terrain you are on. Snowrunner will be released on 28th on the PlayStation 4, Xbox one and PC.
It is a turn based strategy game of course based on the gears of war franchise. In this game you will rarely up a squad and go through an immersive war. The game is set 12 years before the original Gears of War close to the beginning of the actual war where cities are failing to the locust horde. Things gets worse after the events of this game. Gear tactics come in Xbox one and Microsoft Windows April 28th.
Basically this is a psychological horror type of game. it looks like it's very much drawing on sort of outlast and vanishing of Ethan Carter as well as the more traditional silent hill sort of you're entering a mystical place. The idea of the game is, you'll be looking for your daughter who has run away a few times before but this time it feels different because she has run away to a forest that you promised that you promised you would never return to of course you return to it hence the title today is some day so to speak and the game presents you with a very unique forest filled with lots of well terrifying stuff like monsters. Honestly the human foes are the worst according to the developers. The game will come to PlayStation 4 Xbox one and Windows on April 14th.
It is a soft reboot of the long time series the game of course takes place in 8 obviously fictionalized version of 1940s Japan and it comes with a combination elements of dating Sims visual novels and action role playing meaning there is a ton of dialogue and on top of that there's a combat. The game will hit the PlayStation 4 on April 28th.
It is a remake, the first one came out in 1995. Of course this one it's in 3D. It has a very cool old school JRPG type aesthetic to it. Even though it does a really great job of bringing a more hand-drawn look to 3D characters. The game has a slight action-oriented battle system than a lot of JRPGs did at the time and that looks to be adapted in a way that I think actually builds on it pretty well obviously we'll have to play it. It will hit on April 28th.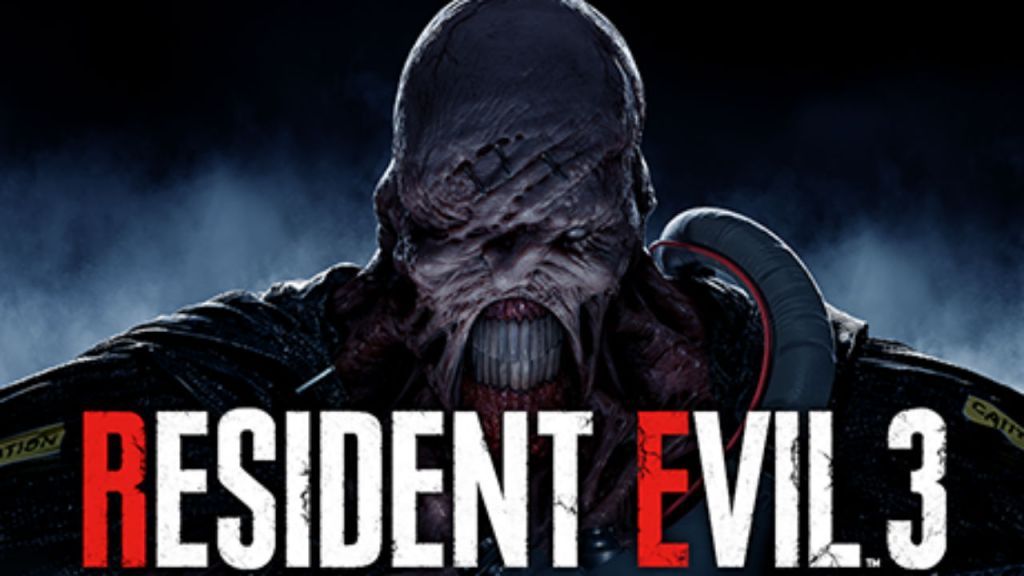 The most phenomenal games ever made. This is of course a remake of Resident Evil 1 and 2. This particular one is an HD remake. It has been given the treatment of the Resident Evil 2 remake which Resident Evil 3 is kind of an extension of residential evil 2. Given that some takes place directly before some takes place after. It will hit PC, PlayStation 4 and Xbox one on April 3rd.