Are they tired of searching the internet for an elite FPS game with a bad-ass graphic, sound quality, and dope storyline? Well, then here is the ultimate list of five top first-person shooter games every gamer should play. Guns and enemies are their bread and butter, as these games test your reflex and mind on a captivating world. We recommend the following games for anyone who loves to have a social space that provides for hardcore competition and light-hearted bonding. They offer both multiplayer and singleplayer modes, amongst other features. So, without further ado, here are our favorite FPS games you can play right now.
1.     Dusk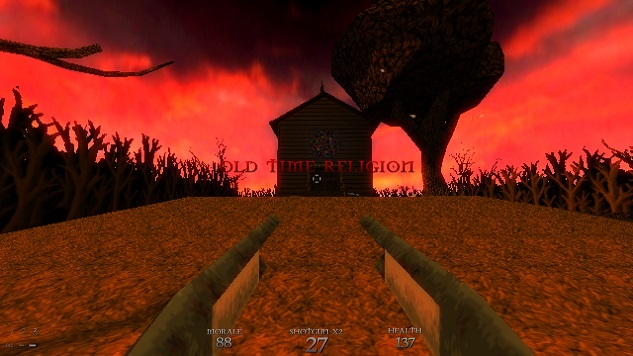 Released in 2018, Dusk is one of the highest-rated FPS games in the industry. Dusk is a retro-styled FPS game created by David Szymanski and published by The New Blood Interactive. You can enjoy this mind captivating game on macOS, Microsoft Windows, Linux, and Nintendo. The plot of the game takes place in and around the fictitious rural area of Pennsylvania in the town called Dusk. The storyline is about a massive network of Lovecraftian ruins discovered underneath a section of farmland that attracted the government. Scientists and military personnel built research labs to harness the magic of the ruin but failed and fell victim to the demonic possession. As a player, your role is to play the part of DuskDude or The Intruder, a nameless treasure hunter.
2.    Titanfall 2
Titanfall 2 is also another fascinating FPS game released in 2016 you ought to play. Developed by Respawn Entertainment and published by Electronic Arts, Titanfall 2 is a sequel to the 2014's Titanfall. It is playable on Windows, PS4, and Xbox One. In Titanfall 2, you control mecha-style exoskeleton and Titans with skills ranging from cloaking to wall climbing. The plot of this game takes place in a science fiction universe. The single player campaign is about a story of a rifleman Jack Cooper from the Frontier Militia. In the gameplay, following after the death of Jack Cooper's mentor in action, he later bonded with Titan BT-7274, his mentor's Titan. And together, they embark on the quest to stop the IMC (Interstellar Manufacturing Corporation), who threatens to destroy the Militia planet Harmony with a superweapon. There's also a multiplayer mode for those looking for more action.
3.    Bulletstorm
A 2011 FPS video game developed by Epic Games and People Can Fly and published by Electronic Arts.  What makes Bulletstorm different is its sense of crass humor and style, as well as excessive profanity and violence. Players get rewarded with points when they perform creative and ludicrous kills. Bulletstorm is available in singleplayer and multiplayer campaigns and playable on PS4, Nintendo, Microsoft Windows, and Xbox One. Its multiplayer mode is very competitive, which also includes cooperative online play and score attack modes.  The plot of Bulletstorm took place in the  26th century when the Confederation of Planets ran the universe. The leader of Dead Echo, a black ops team, Grayson Hunt, following General Earl Serrano, the team's command of Star order, assassinated an alleged criminal Bryce Novak. Soon after, they discovered Bryce was a civilian reporter documenting civilian death caused by Dead Echo. When they realized General Earl tricked them, Grayson and his team deserted and became space pirates running from Serrano's forces.
4.    No One Lives Forever
The Operative: No One Lives Forever or sometimes abbreviated as NOLF is a 2000 video game developed by Monolith Productions and published by Fox Interactive. NOLF is an FPS video game with stealth gameplay features with amazing graphics, sound, and storyline. It is playable on macOS X, PS2, and Microsoft Windows. NOLF is a story-driven game set in the 1960s. Players control Cate  Archer, a female protagonist working for UNITY, a secret organization watching over the world, making it peaceful. In the gameplay, Archer goes on a mission to several locales like the Alps, Caribbean, West and East Germany, and Morocco. In these locations, she gets into intense situations like free-falling from an airplane with no parachute, Scuba diving a shipwreck, and exploring a space station outer space.
5.    Black Mesa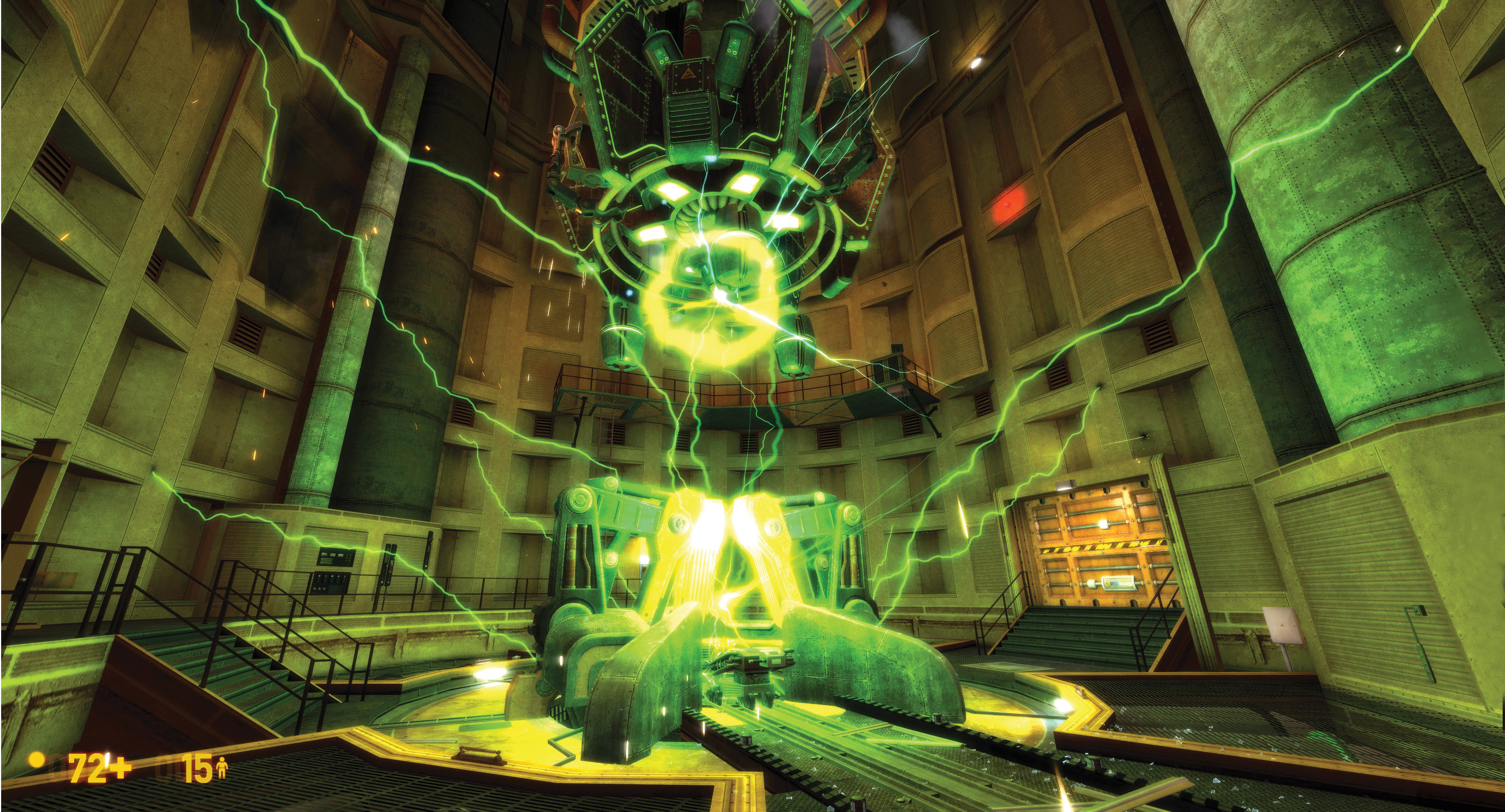 Black Mesa or Black Mesa: Source, is an FPS video game developed and published by Crowbar Collective in 2020. It is playable on Linux and Microsoft Windows with plans for a macOS version. The plot of Black Mesa is similar to Half-Life. Players control a theoretical physicist Gordon Freeman, working at the Black Mesa Research Facility. Gordon's task was to place a sample of unusual material in an Anti-Mass Spectrometer for analysis. But things didn't go as planned; instead, it created an interdimensional rift to an alien dimension called Xen, which brought aliens to Earth. However, Gordon survived, and he found some other survivors. He is then tasked with finding a way to the surface to call for help. On getting to the surface, he finds the military has cleansed all forms of living things (human or alien). Gordon later learns from the other scientists who survived that the only way to stop the alien invasion is to cross over to Xen and destroy what's keeping the rift open.
In conclusion, kill time with any of these fun games. Consider these games evergreen from the past and present. Check them out, and leave a comment; we'd love to know your thoughts. Enjoy!