Introduction
Games in the contemporary world are not limited to expensive consoles that have online membership. This costs gamers hundreds of dollars per year. Not all PCs have the capability of playing some of the best PC games like Assassin's Creed Odyssey. Unlike with past generations PCs have grown powerful than ever, but not all gamers can afford PCs with GTX 1080 in them. In an age full of traveling, some prefer lighter smaller notebooks that mean giving up playing the most demanding PC games. Luckily there are tons of fantastic PC games fit for less powerful machines.
Below is a collection of best games for low spec rigs that can provide hours on end of entertainment without placing stress on your system. There is a variety of genre in the list that includes action, adventure, puzzle, and strategy. They are games one can replay for months on end.
The minimum system requirement includes a CPU speed of 2 GHz, RAM of 4 GB, Windows 7, video card Intel HD 3000 or better and 1 GB free disk space.
The game involves switching between five playable characters to uncover the surreal secrets of this strange town. The game has many mysteries which players have to solve. If you liked Twin Peaks and Monkey Island you would love it as kinda mixture of both.
Pillars of Eternity 2: Deadfire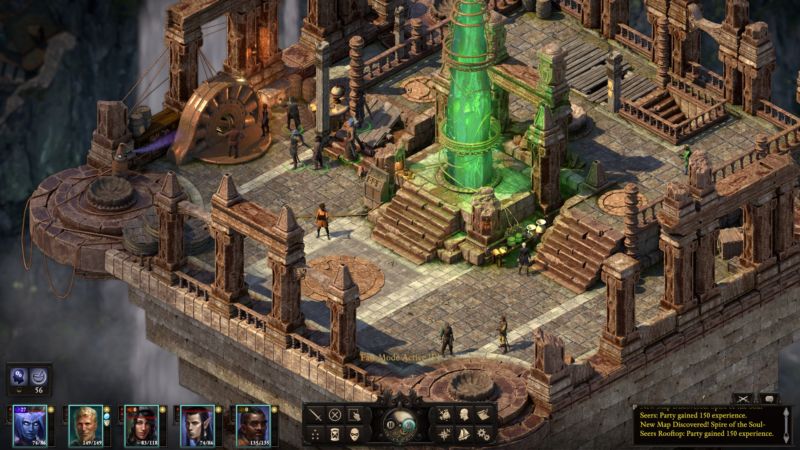 The minimum system requirement includes Intel Core i3-2100T at 2.50 GHz, 4 GB RAM, Windows Vista 64-bit or newer, ATI Radeon HD 4850 or NVIDIA GeForce 9600 GT, DirectX Compatible Sound Card, 14 GB of free hard disk space and 512 MB of dedicated video RAM.
This is a sequel to the Pillars of Eternity that is placed in the world of Eora. Gamers play the role of the Watcher, a character with the ability to look into the soul of people and read their memories. Eothas, god of light and rebirth, who has been thought to dead awaken and kills everything living and leaves you for dead.
With a system packing a Pentium III or Athlon with a minimum speed of 1 GHz and a RAM of 256 MB, this is arguably one of the best Star Wars games ever made. It runs on Windows 98E/ME/2000/XP though it is not supported in Windows 95 & NT. The game taps into the soul of Star Wars universe that drew hundreds of millions of fans.
The Elder Scrolls: Skyrim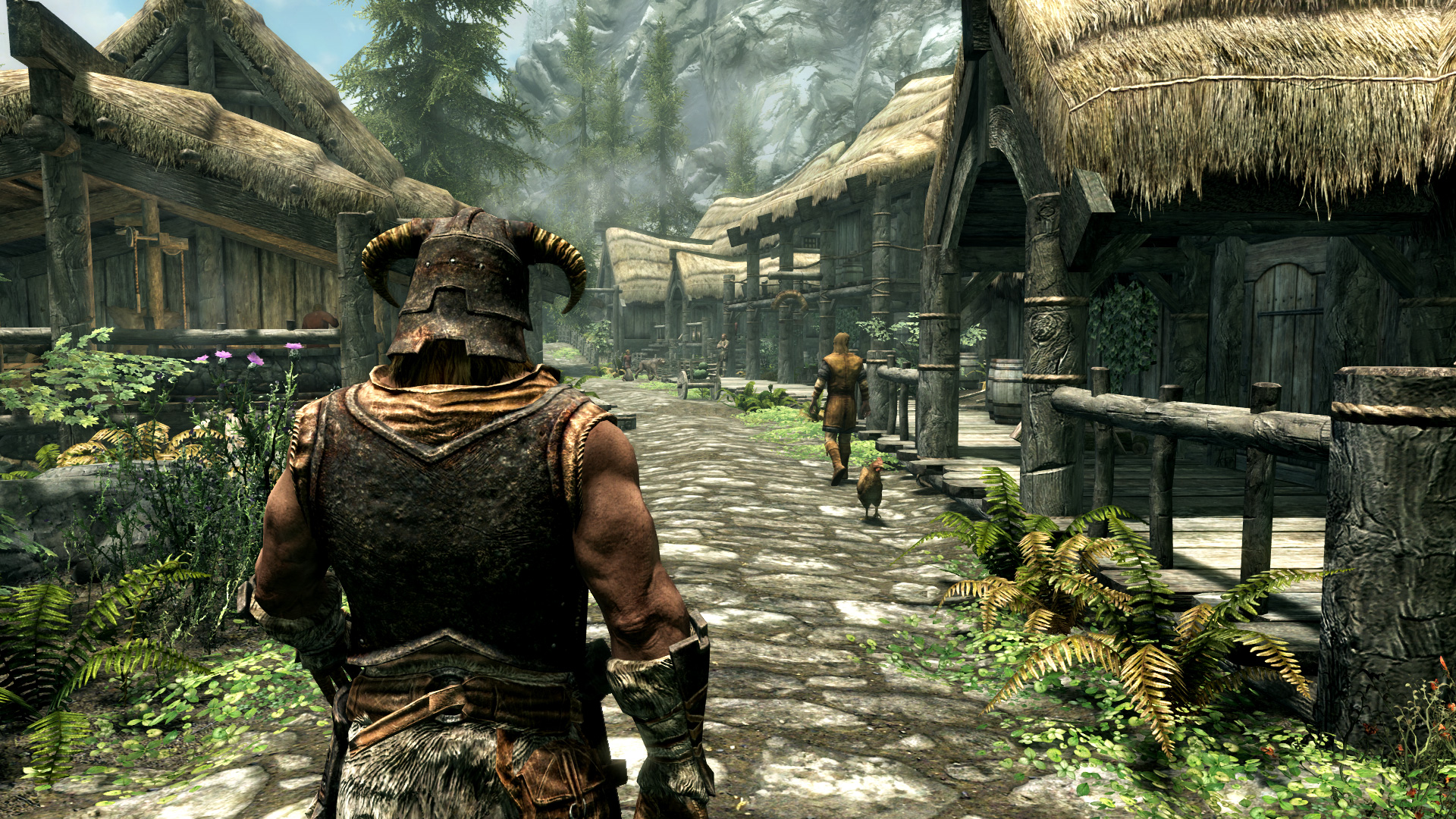 A Dual Core 2.0 GHz or equivalent processor with a RAM of 2 GB operating on a Windows 7/Vista/XP PC (32 or 64 bit) is sufficient enough to keep the game running smoothly. The game runs best on a DirectX 9.0c compliant video card with 512 MB of RAM. This game requires a free hard disk space of 6 GB.
Skyrim places the gamer in the boots of the Dovahkiin, a mortal with the soul of a dragon. The epic adventure packed in the game provides fancy magic lots of fighting with unending series of quests and dungeon delves.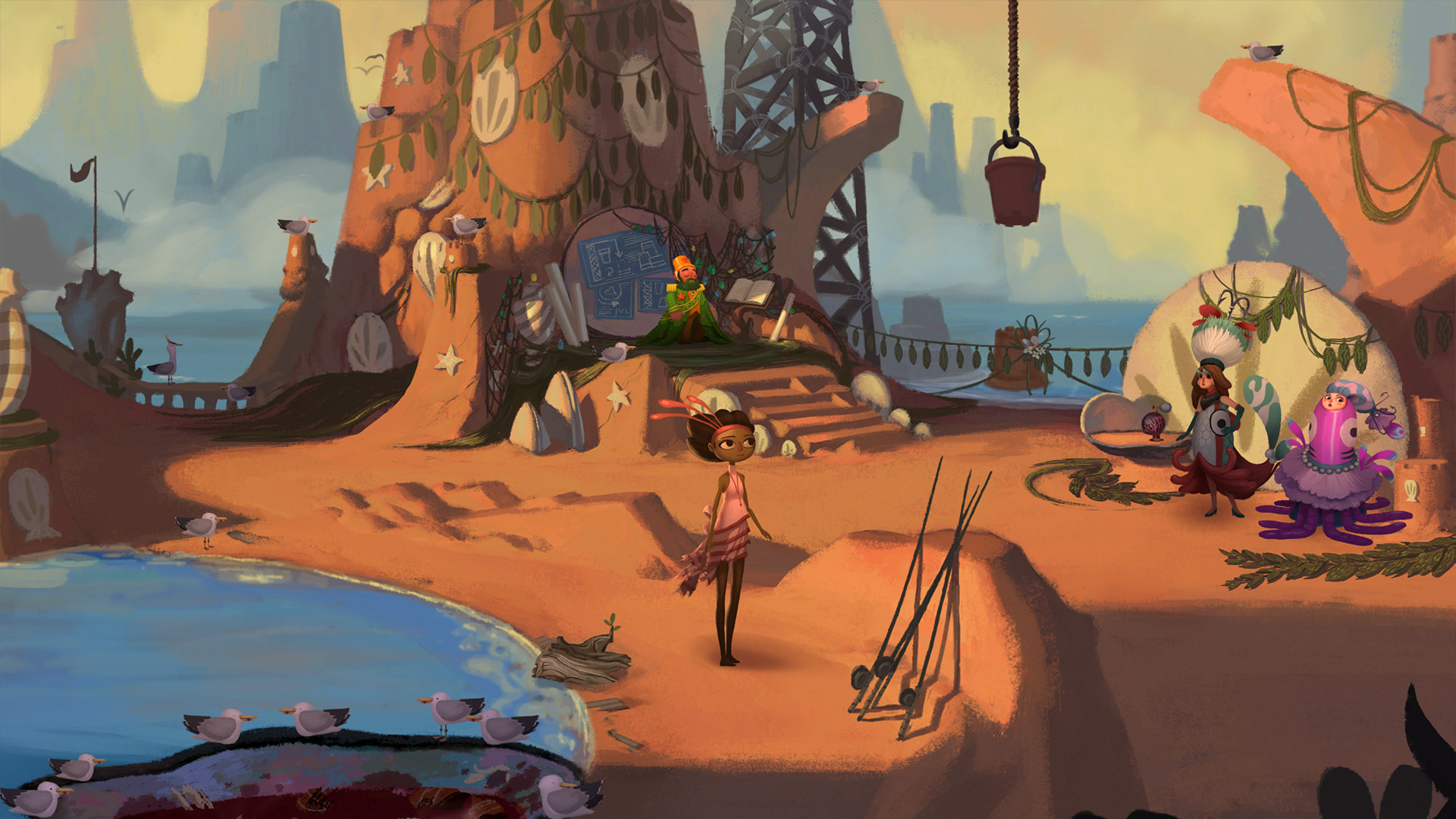 This is a game that earned millions of dollars of funding in Kickstarter. Developers launched a campaign in 2012 seeking $400,000, but they managed to raise more than $3 million through crowdfunding. The game is a traditional point-and-click adventure in the mold of Monkey Island or Sam & Max. It's not a game of action since it focuses on dialogue and puzzle solving.
One needs to have a 1.7 GHz Dual Core CPU running on a 2 GB RAM with an operating system of Windows XP Service Pack 3. ATI Radeon 4870 HD or an Intel HD 3000 or NVIDIA GeForce GTX 260.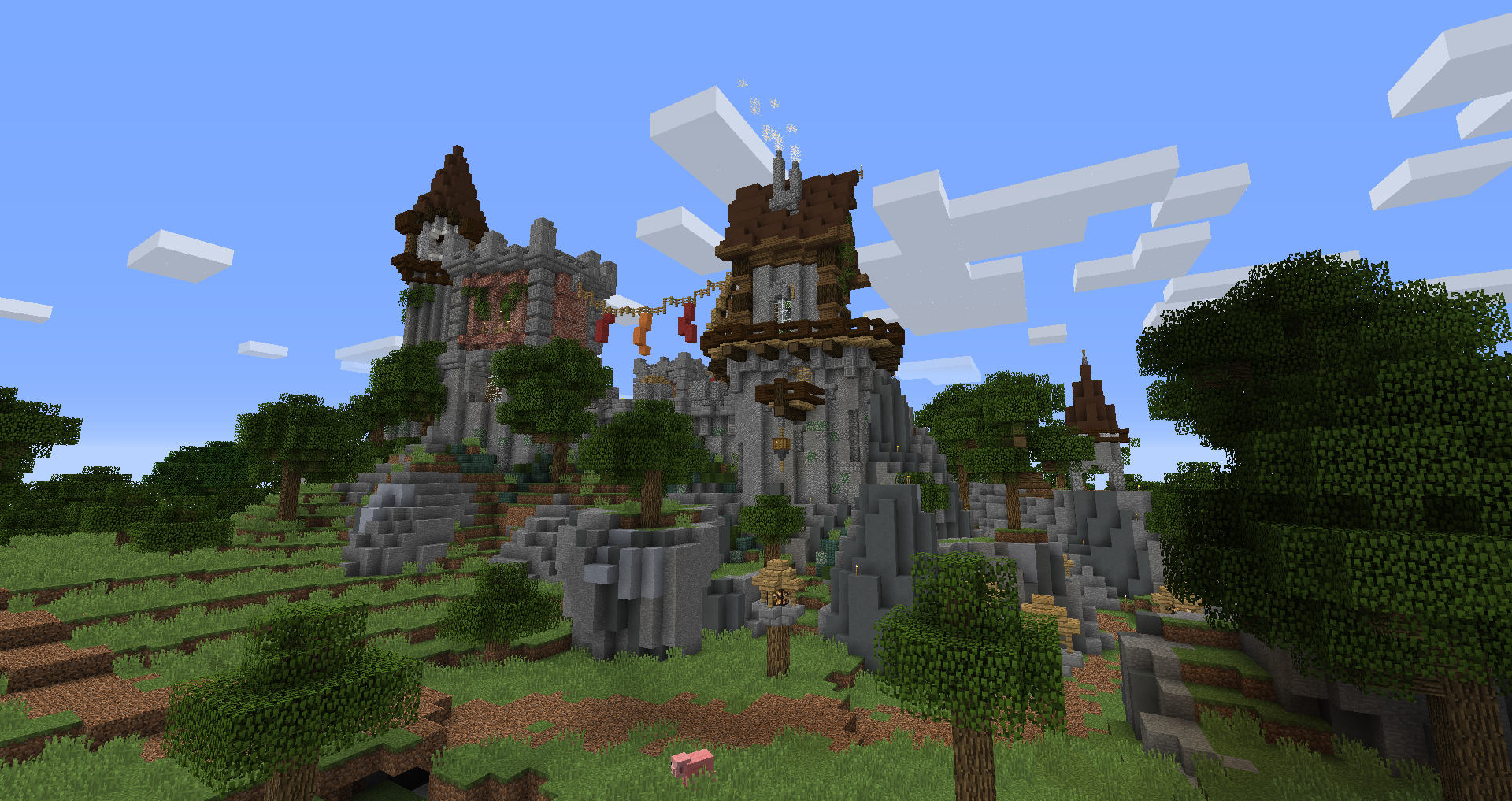 Many see Minecraft as a retro in many ways. This world-building classic was never meant to wow audiences through its Crysis-style graphics. It is well suited for PCs with small graphics capability since gamers don't need to be super accurate with their cursors, handy if using a trackpad instead of a mouse.
Requirements for this game include AMD A8-7600 APU 3.1 GHz or an Intel Core i3-3210 3.2 GHz or equivalent. The PC should operate on Windows 7 and up with a RAM of 2 GB. There should be a free disk space of at least 1 GB.
In this game, gamers create their own little humans. They build their homes, get them jobs and torment them for the rest of their lives.
It's recommended that gamers have
AMD Athlon 64 X2 4000+ or also Intel Core 2 Duo E4300 along with a RAM of 2 GB with an operating system of Windows XP. Intel GMA X4500 or NVIDIA GeForce 6600 or ATI Radeon X1300 with a free disk space of 10 GB with a dedicated video RAM of 128 MB is sufficient enough.